WE ARE FITNESS ENTHUSIASTS,
Who believe in the Power of Sweat.
We believe unlocking your true potential happens when you stop limiting your challenges, and start challenging your limits.We believe you become better, stronger, faster, and – most importantly – happier when you defy your "I can't"-s with such a ferocious will and determination that they give up and become "I can!"-s.
read more
Who we really are
More About Us
These plates are ready to be used the moment you get them! No need to wait a few days to air out the smell, like you would with most weight plates. Just unpack them and get lifting.
We started as a family-run gym (founded on strength, resilience, and grit) and fitness community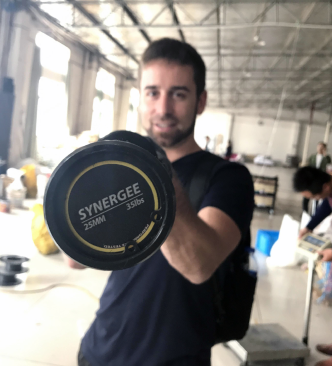 We started as a family-run gym (founded on strength, resilience, and grit) and fitness community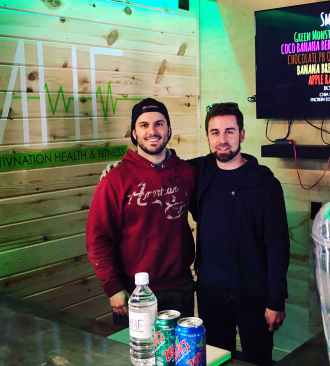 We started as a family-run gym (founded on strength, resilience, and grit) and fitness community