WE ARE A FITNESS COMPANY
For people who are humans first and athletes second.
We know working out isn't your full-job; but it sure feels amazing to lift something heavy when you come home from your 9-5. We recognize that fitting in a workout between kids' pick-ups, drop-offs, meals, and bedtime can be a challenge; but with reliable and affordable equipment made to fit your unique lifestyle, it can happen. We understand a home gym means a heated and decked out garage for some, and pushing the coffee table aside to make space for burpees for another; and we've got equipment to suit both, and everything in between. 
We are for full-time moms, dads, spouses, role models, caregivers, students, teachers, emergency services personnel who need fitness to be convenient, empowering, and help them lead healthier, and
happier lives.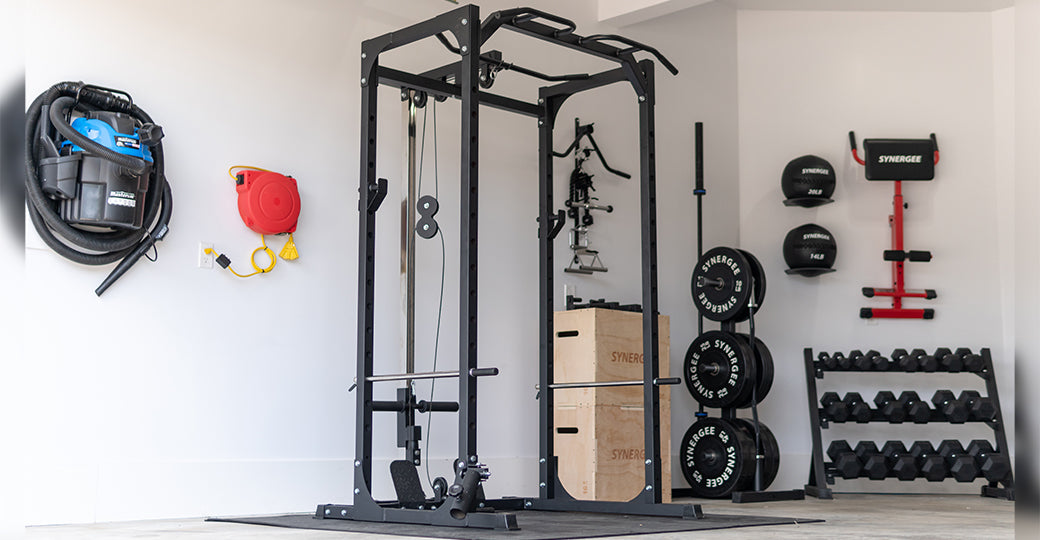 Who we really are
More About Us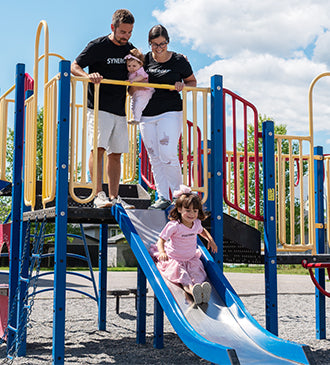 We can talk about how important fitness and physical health is until we are blue in the face; but, in reality, fitness needs to be affordable to be actioned and enjoyed. We provide you with the equipment you need at prices that won't break the bank. We run weekly deals on our hottest equipment, and offer easy returns so you can buy exactly what you need.
From the biggest of squat racks to the smallest of dumbbells, our gear is inclusive and considers your unique fitness, financial, and spatial needs. Plus, we offer payment plans available to pay over 3, 6, or 12 month periods. We've made our website easy-to-use, super informative, and we provide supportive documents like manuals and blog posts to aid with your purchase. Wherever you are on your fitness journey – and wherever you are in North America – we help you access the tools you need to lead a happier, healthier life.
Our Customer Service is second to none and our return policy puts you first. If you have any questions or concerns – pre- or post-purchase – we encourage you to reach out. Our No Sweat Guarantee which includes free returns lets you shop with ease and confidence, whether you are ordering your first or your hundredth piece of Synergee equipment! We are here to answer your questions, stand behind our equipment, and hear how we can be better and make you happier.